AND THE WINNERS ARE:
OLDER READERS:
WINNER: The Dead I Know
HONOURABLE MENTION: A Straight Line to My Heart
When We Were Two
YOUNGER READERS:
WINNER: Crow Country
HONOURABLE MENTION: Nanberry: Black brother white
The Truth About Verity Sparks
CLICK HERE to find the Children's Book Council of Australia official site with all the book of the year awards. Click on a book to find a review.
OLDER READERS
YOUNGER READERS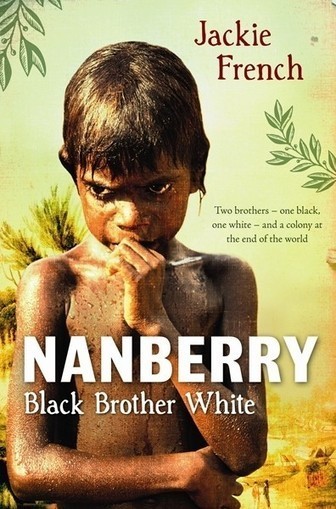 EVE POWNALL AWARD
OLDER READERS NOTABLES FOR 2012:
CLICK HERE for the full list. There are some great books on the list.